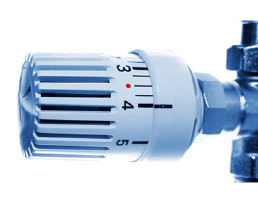 PLUMBING & HEATING
We've all been there; we all know the panic and worry that can occur when urgent plumbing or heating work is needed. Whether it's a broken boiler in the heart of winter or a leaking tap that keeps you up all night, crucial work can be a nightmare to deal with.
When urgent work is needed, the list of potential problems seems endless:
You have to find a reputable company
You have to hope they can fit you into their schedule,
You need to ensure the workers are certified and capable of
fixing your problems,
And then you need to cross your fingers and pray that the urgent
nature of the work doesn't lead to inflated prices from workmen trying to take advantage!
So what's the alternative? What choice do you have?
Well, at KP Barker Contractors LLP we have a friendly team of qualified engineers who pride themselves on supplying a fast and efficient service, no matter what the nature of the job.
You can rest assured that if you have any heating or plumbing problems what so ever, our team are best placed to help. We guarantee that we will always do everything in our power to fix your issues instantly, without the extortionate call out charges, labour fees, and materials costs.
Whatever your needs, whether it's a bespoke central heating installation, the servicing of a boiler, or even testing pipes for leaks, we are confident in our ability to help. All of our engineers come equipped with the tools necessary to help you instantly, and we are available for work in both commercial and residential buildings.
What's more, we have an excellent technical team on hand to help guide you with any enquiries and requirements you may have. Call us today on 01482 588500 to book a visit from one of our plumbing and heating engineers.